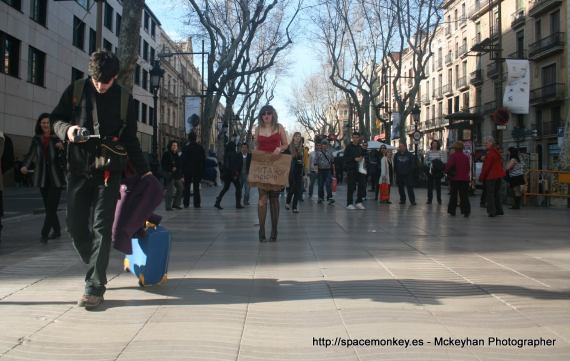 Después del 01 viene el 02 (que es este)
Si, en el cartel indica "Soy Puta Por Vicio"
El "como se hizo"; la sesión de fotos que hicimos actualizada para estrenar la segunda parte.
Y un segundo video making of:
Mckeyhan photographer rules.
En breve la sesión de fotos oficial.
Autor: Ana
Hola¡
Permiteme presentarme soy Ana administradora de un directorio de blogs y webs, visité tu página y está genial, me encantaría contar con tu blog en mi sitio web y así mis visitas puedan visitarlo tambien.
Si estas de acuerdo no dudes en escribirme, anacect@gmail.com
Exitos con tu página.
Saludos
Ana
Fecha: 07/04/2010 18:43.
---
Autor: Coach Outlet Online
This is a nice site. Good fresh, informative articles and beautiful interface. I'll be back soon, to thank the great article.
Fecha: 19/08/2011 06:37.
---