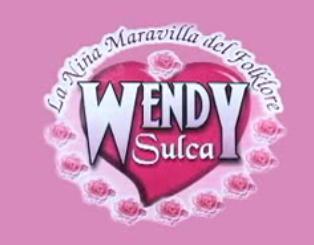 En Vice han hecho un documental a Wendy Sulca y hay que verlo, aquí.
Os dejo con uno de sus hits, "La Tetita"
Y aquí os dejo con algo que debe verse también, otro hit junto a otro monstruo/as.
También he descubierto que tiene un blog y una .com
Vice ya no llama a mi puerta aunque yo sea parte de sus blogueros, es desde que está la tal Nerea.
Eso no está bien y yo desde los maldigo pero eso no quita que su revista me guste.
Autor: chispi
Por Dios,se olvida esta.
http://www.youtube.com/watch?v=DuoCd7UEkpc
Fecha: 30/01/2011 15:36.
---
Autor: nike air force ones
Give thought to the U.S. nike air force ones final function - defending our national interests via warfare. Every last member, such as the noncombatant, is devoted to that purpose.
Fecha: 06/05/2011 05:26.
---